Landscaping services to transform your garden and create your perfect space
Landscaping Specialists in Cardiff & South Wales
Are you looking to transform your site or garden to utilise space or have worn areas in need of replacement or an upgrade? Do you simply wish to make the area more child friendly or you want to see the garden grow with the family to build valuable memories? We can assist with a wide range of landscaping services to deliver your perfect home or site. With the skills required to manage the project from start to finish we will ensure that we deliver your dream space that you can enjoy for years to come. See below for our full range of landscaping services and some example projects carried out by Greenfield in the Cardiff and Vale of Glamorgan area.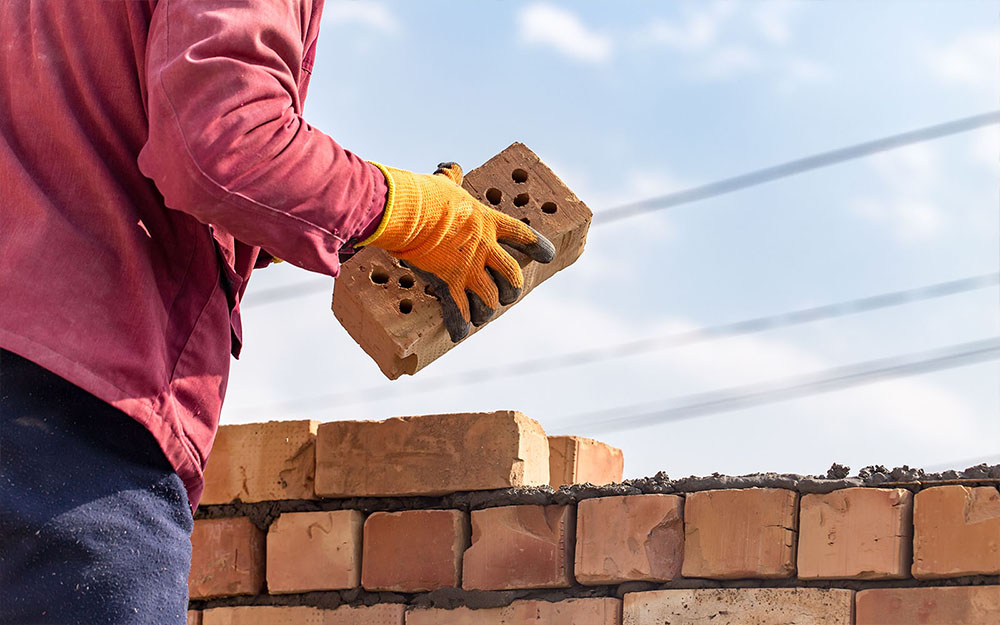 Brick Walls
Our expert bricklayers have years of experience and can create the perfect garden walls, retaining walls, flowerbeds, pillars and more.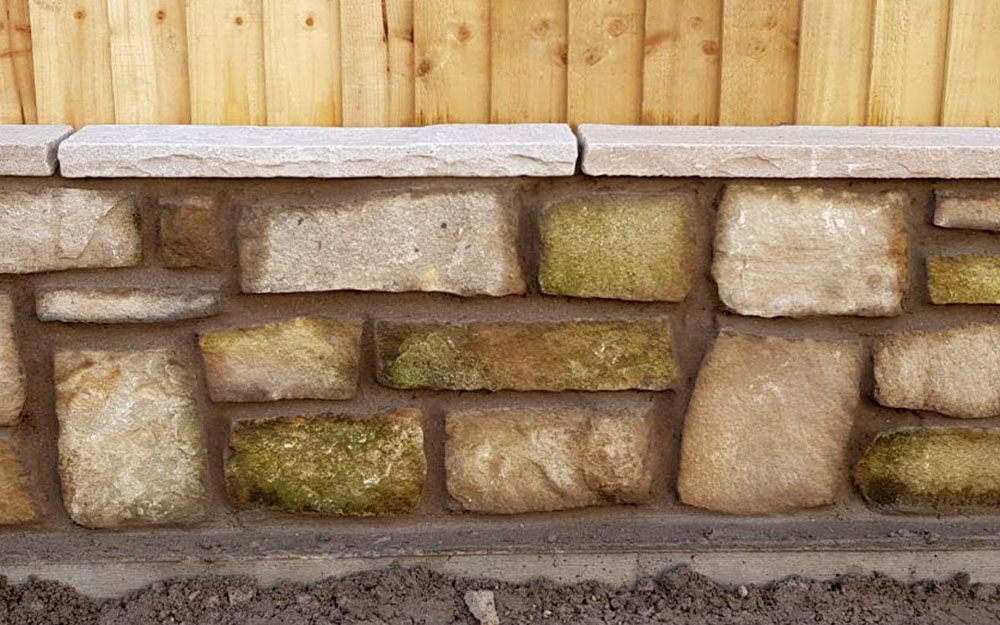 Block Walls
Enhance your garden with a traditional block wall. We use a variety of stone materials to repair or build new garden walls as well as levelling and dividing your outdoor space.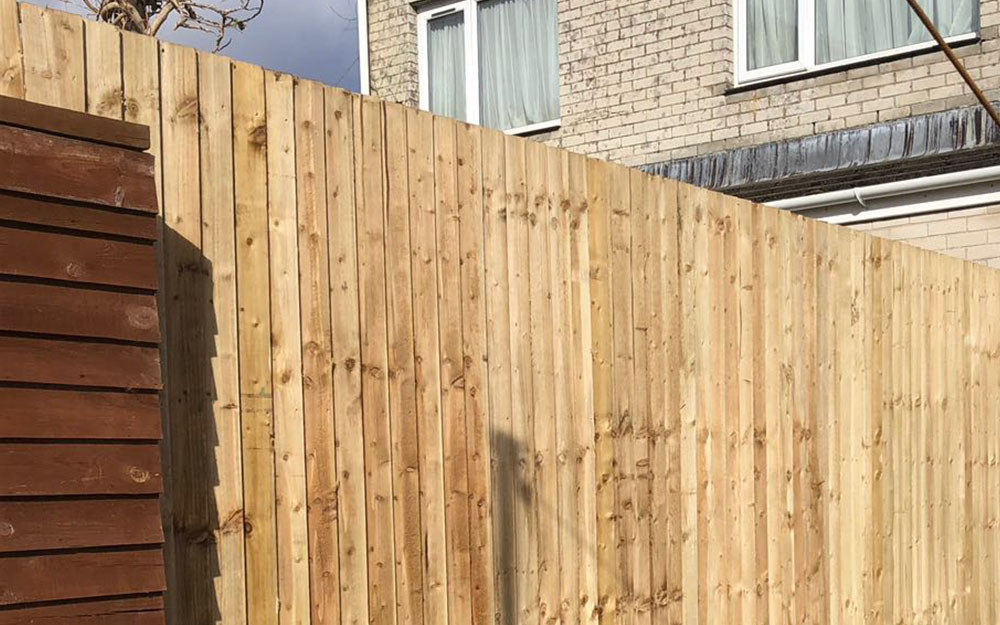 Fencing
We erect new fencing in a range of materials and styles such as feather edge, panels, trellises & pickets. We also carry out repairs for those damaged by strong winds.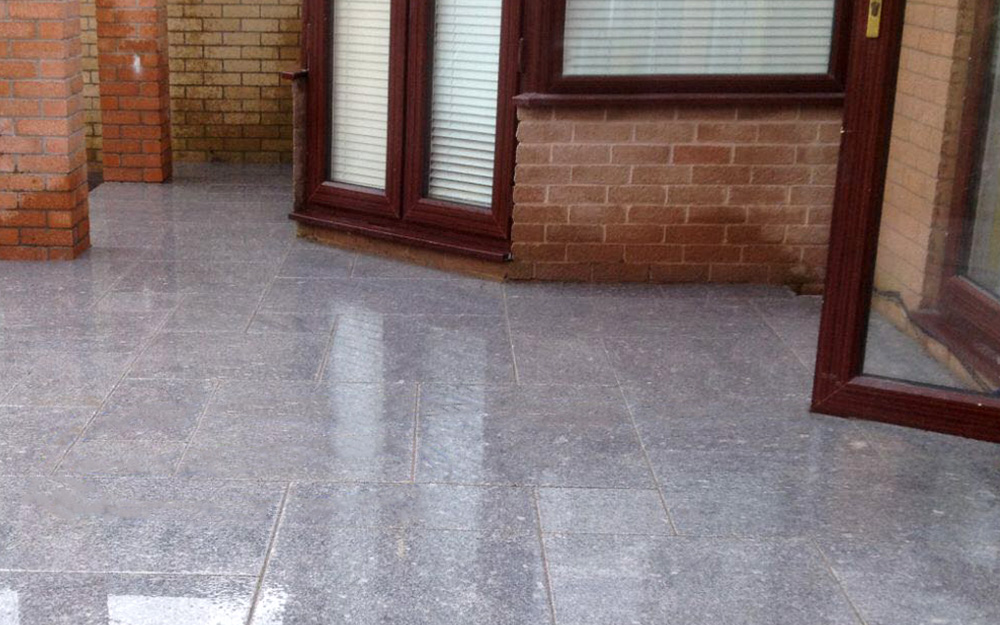 Patios
We can create functional or decorative patio spaces for all the seasons using a range of natural stone materials such as granite, slate or sandstone. Get in touch for full details.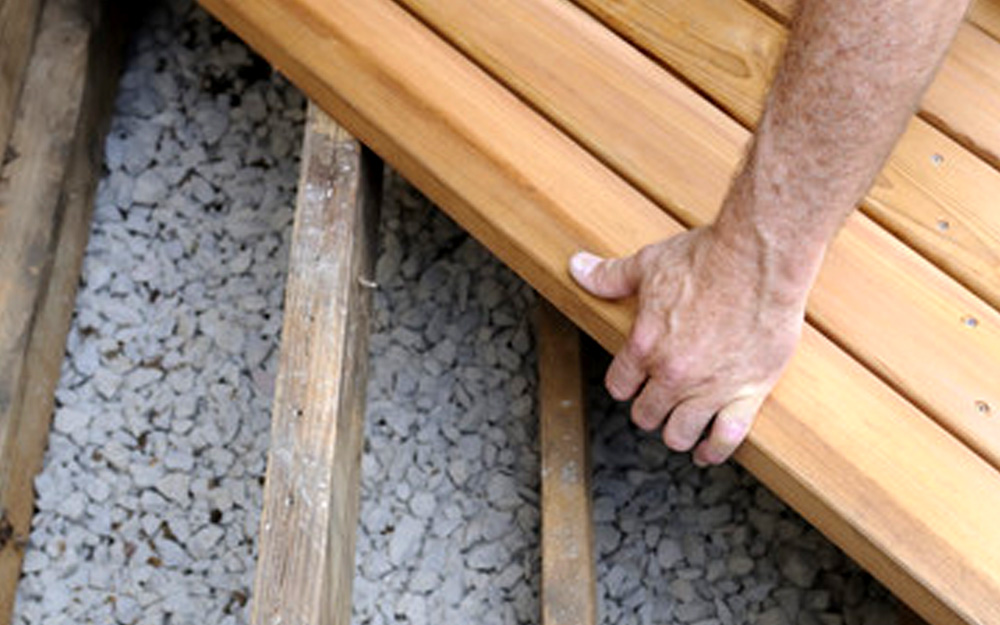 Decking
Want to make the most of your uneven or steep external space? Or simply plan to extend your living area into the garden? We offer a a quality timber decking service in a variety of styles and materials.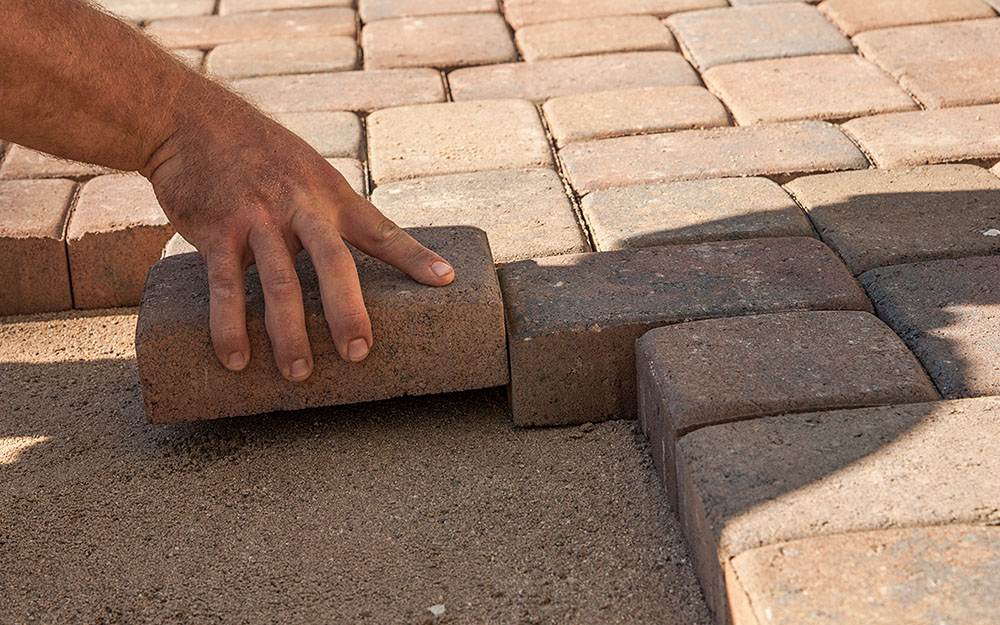 Paving/Driveways
Need a unique block paving solution to add character to your site and make a killer first impression? We can create a number of different patterns and use a variety of paving block materials.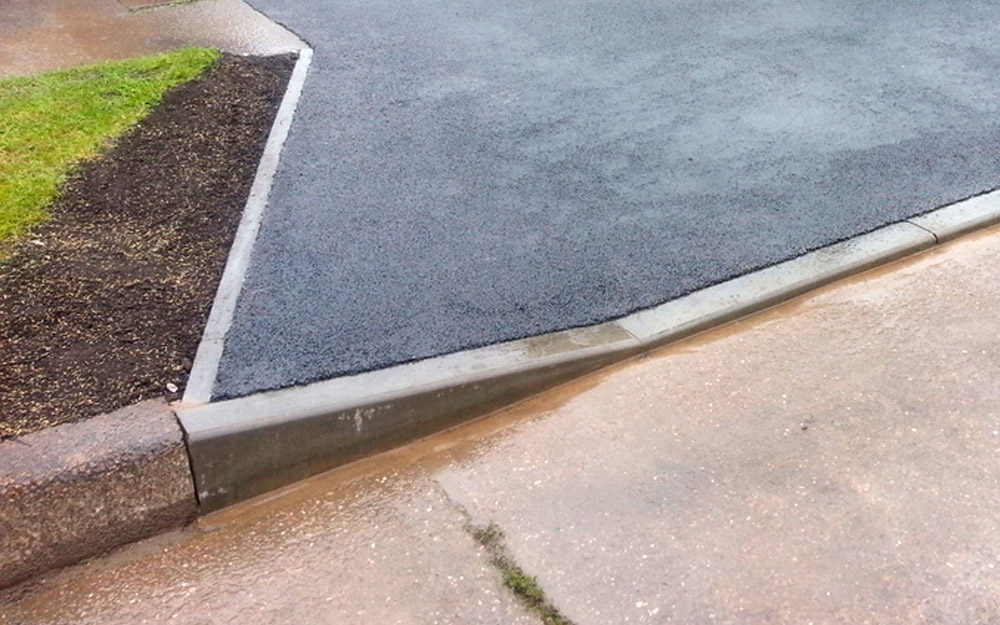 Kerbing
Greenfield can create bespoke kerbs for the front of your property to work seamlessly with your new driveway or landscaping project.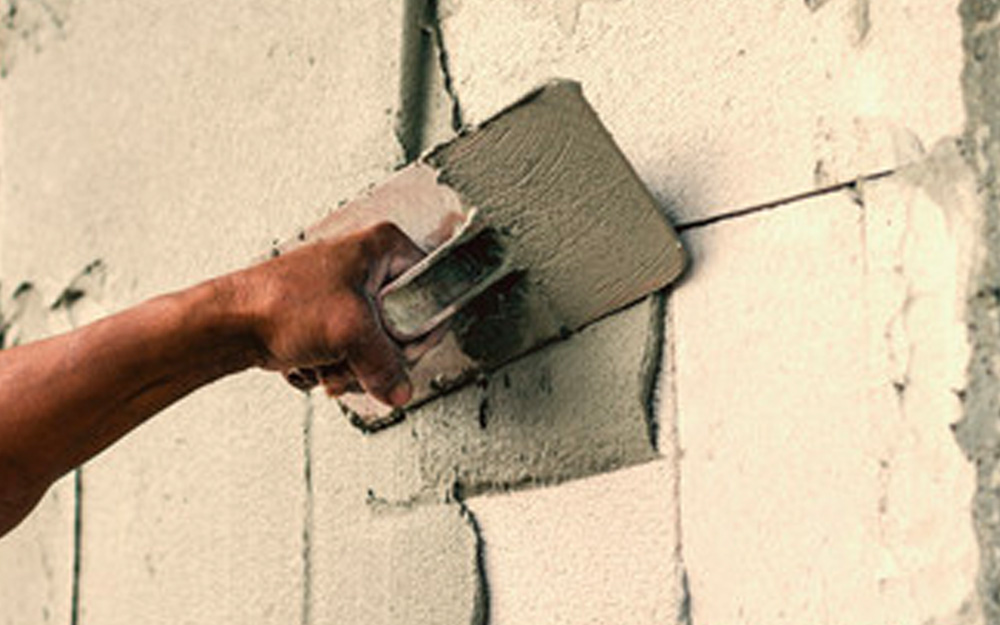 Rendering
Protect and polish your properties external walls with a quality smooth finish. We can provide a complete external rendering service as well as repair or renovate any existing render that has been damaged over the years.